Movies @ the Library
Senior Movie Afternoon
Friday, July 1 @ 12:15 pm
Title: 1950 Born Yesterday
Run Time: 1hr 43min
Rating: Unrated
Teen Tuesday Movie
Tuesday, July 26 @ 3:30 pm
You get to choose the movie!  Register online and give us your suggestion!
Movie Chat
Wednesday, July 27 @ 5:15 pm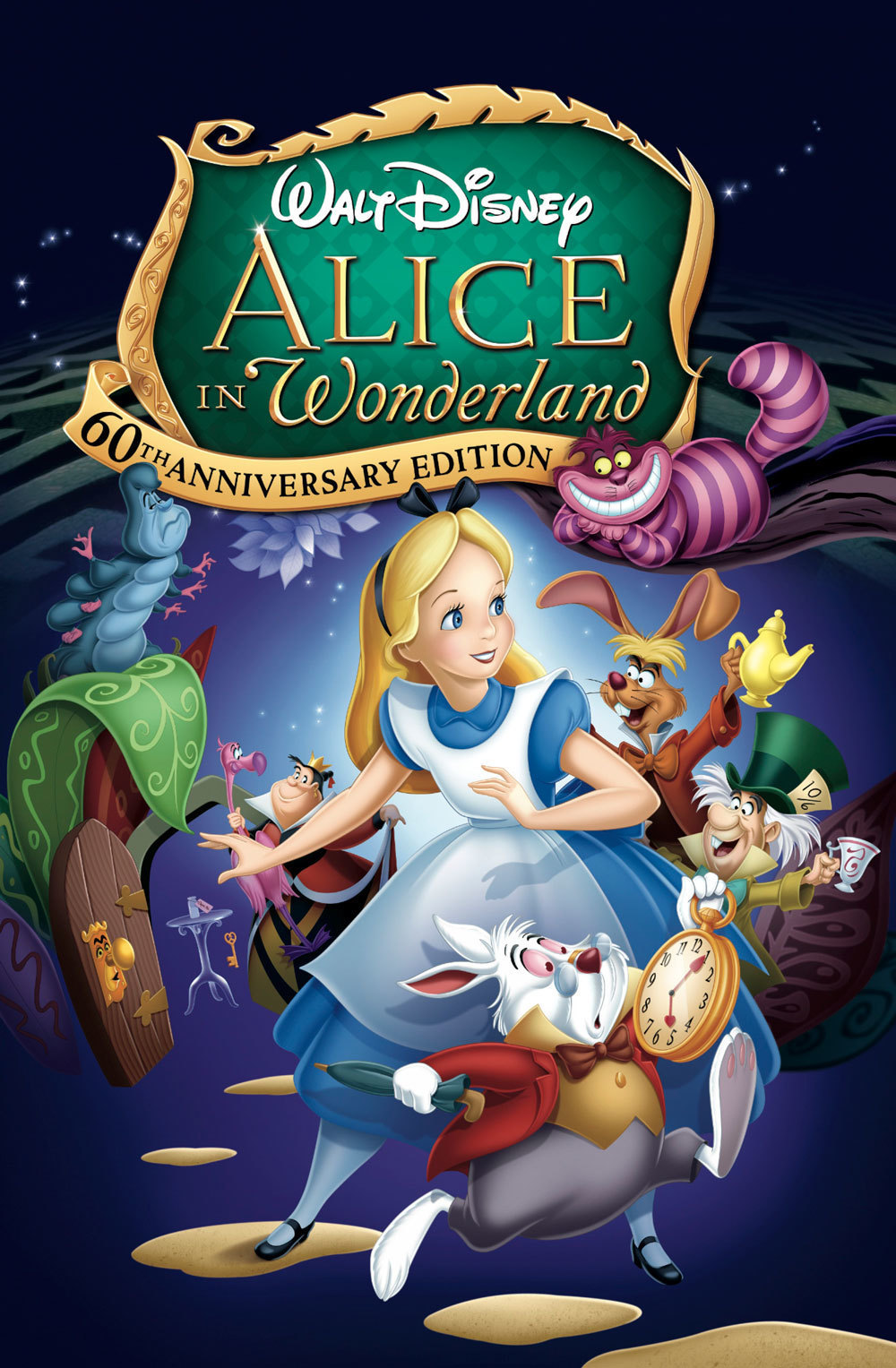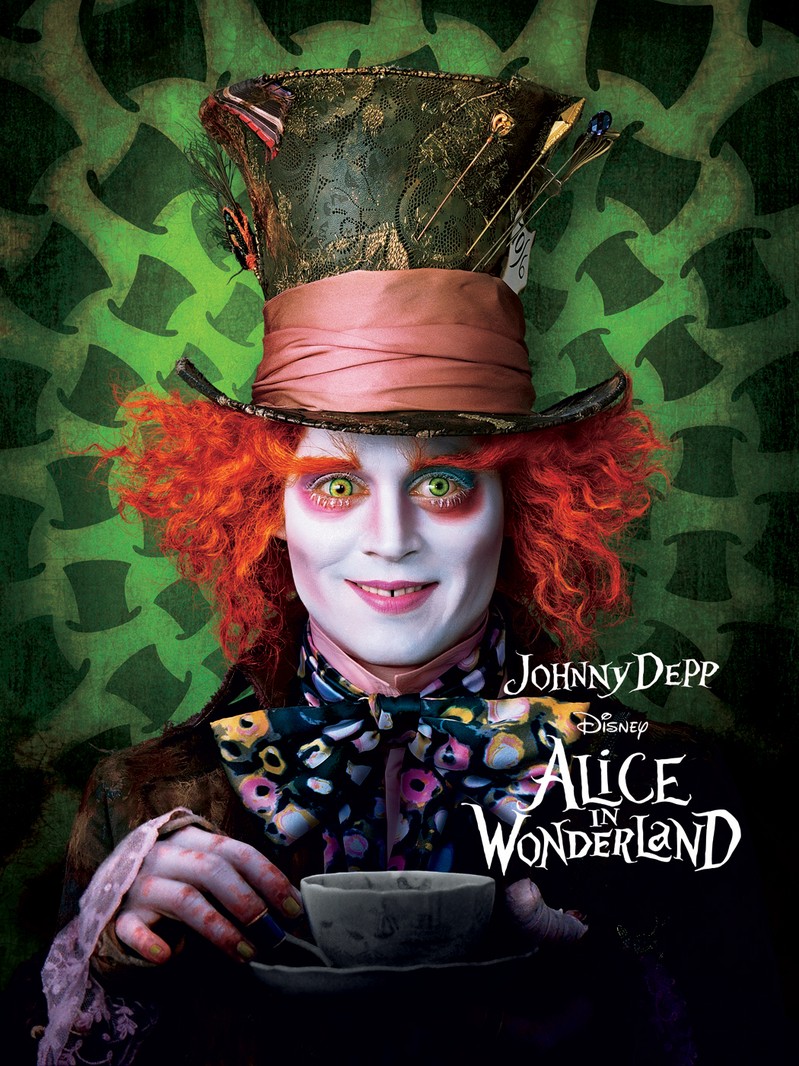 Do you love movies?
This program will discuss the difference and similarities between animated and realistic movies.
Tea and cookies will be served. You are also welcome to bring your own snacks to share.
We will be discussing the movie: Alice in Wonderland.